Anglo-American Wikipaedia Vol. I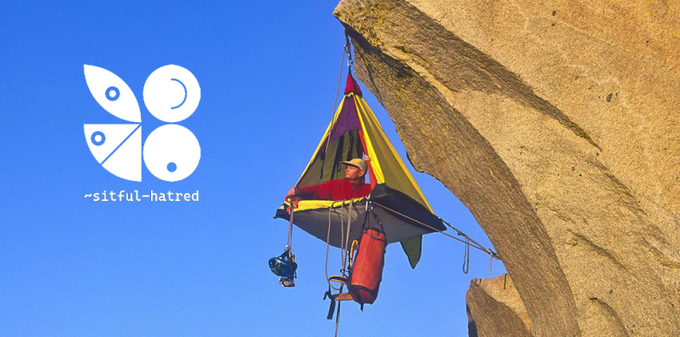 Like any burgeoning digital subculture, Urbit users love memeing. In the interest of generating a record of the early visual culture of Urbit without relying on Twitter for discovery, Networked Subject hosts a public aggregator for Urbit memes.
You can join ~matwet/networked-subject, the public group associated with this blog, to share or submit content. The Martian Meme Depository is a casual chat room for sharing memes; the Anglo-American Wikipaedia notebook is a curated archive of its contents. This edition of the AAW will be published to the NetSub blog, but future collections will be exclusive to Urbit.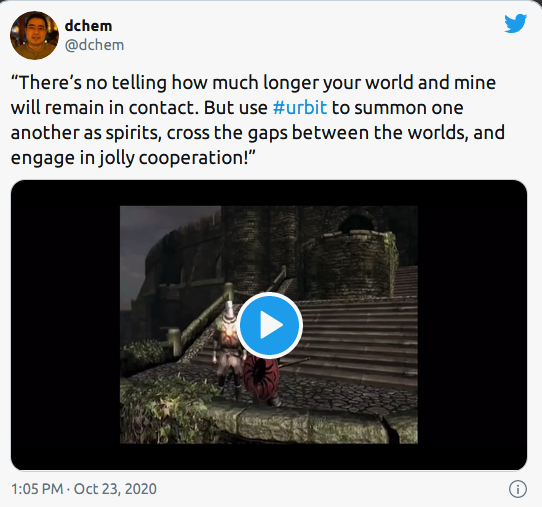 I will try to give proper attribution for all memes where possible. (?) denotes uncertain provenance. If you have any corrections or comments, please join one of our chats!
---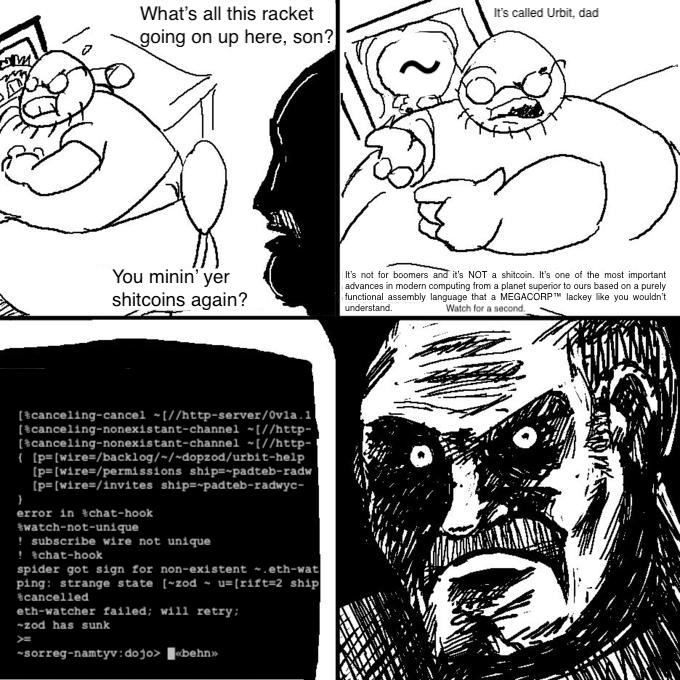 ~rovnys-ricfer (?)
---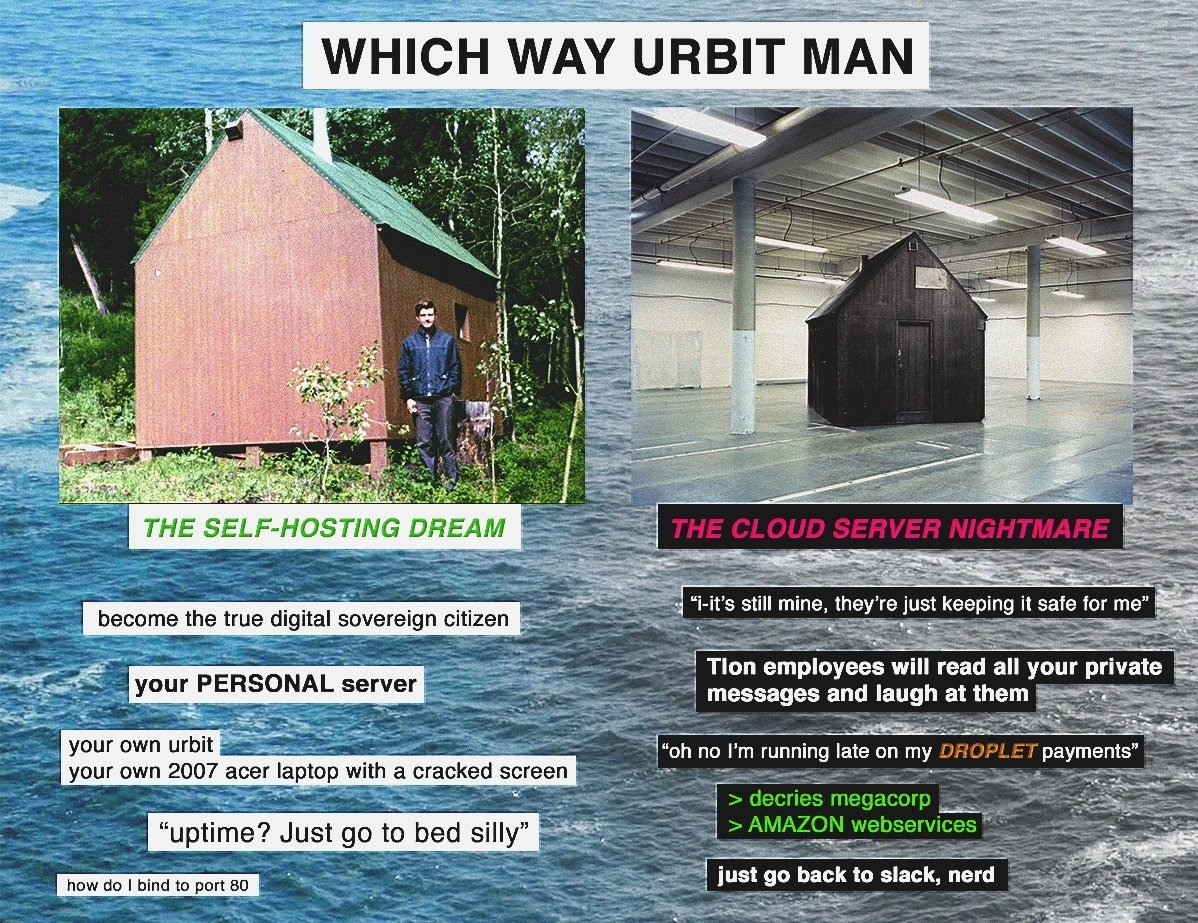 rivpyl-sidfyl
---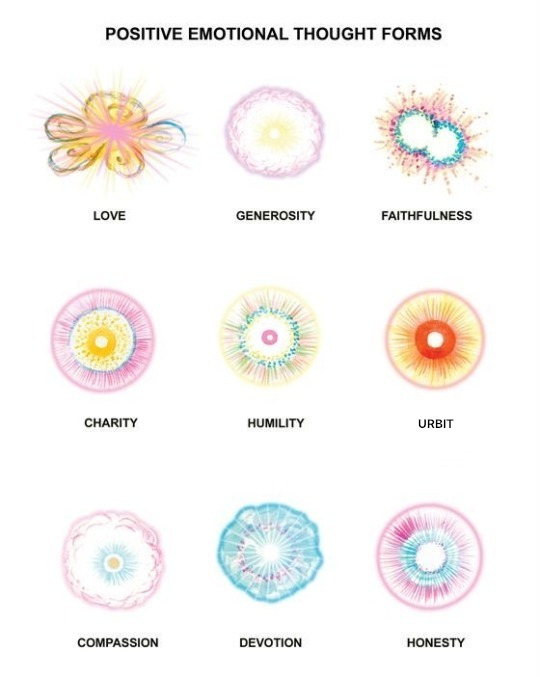 ~nartes-fasrum
---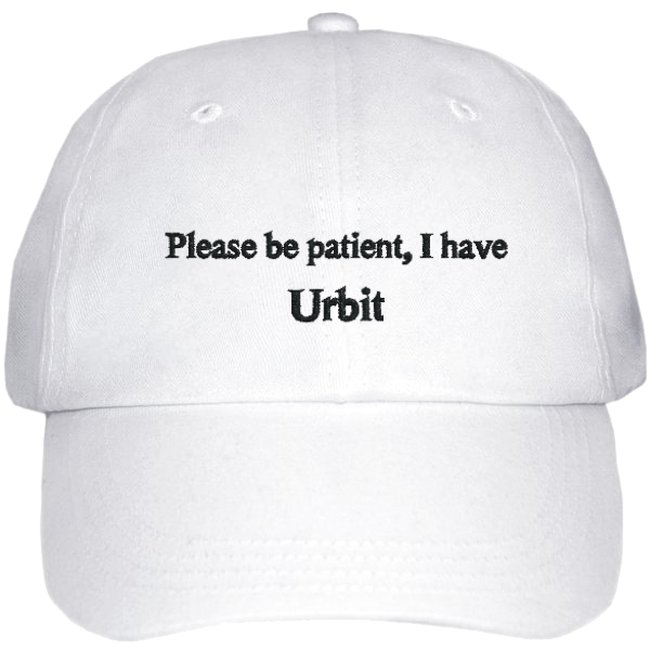 ~fonnyx-nopmer
---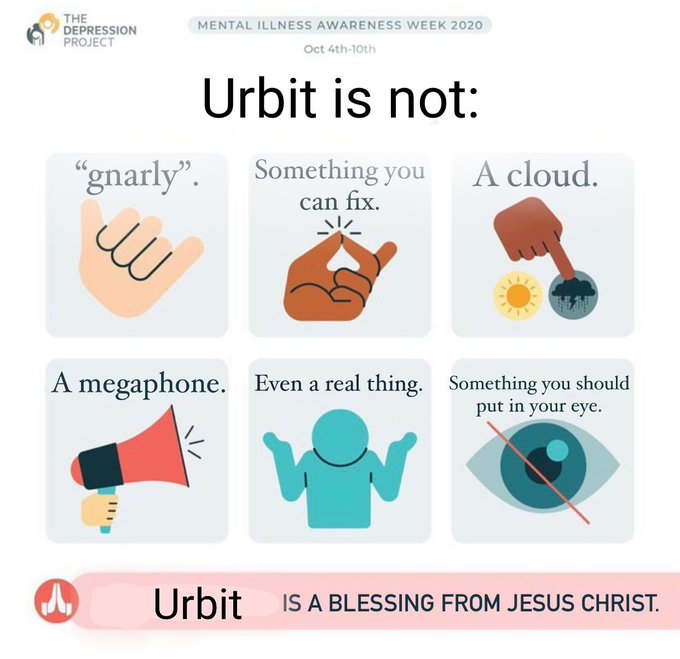 ~tanlev-sollex
---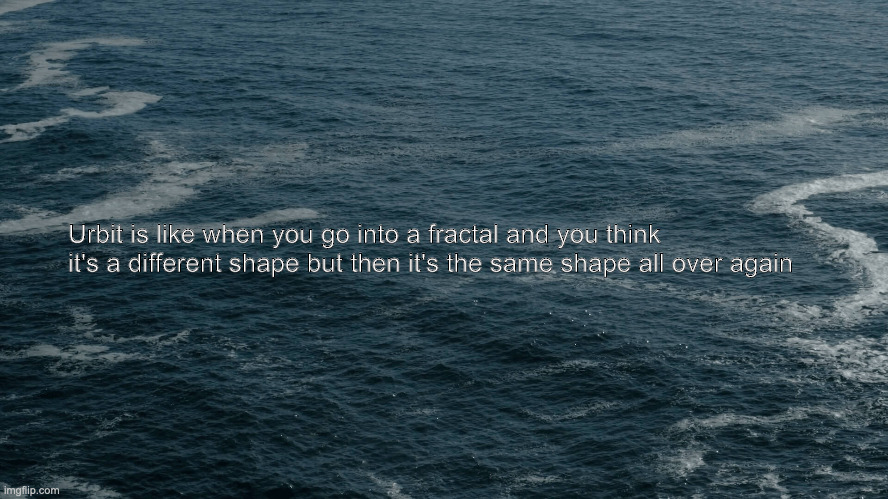 ~radbur-sivmus
---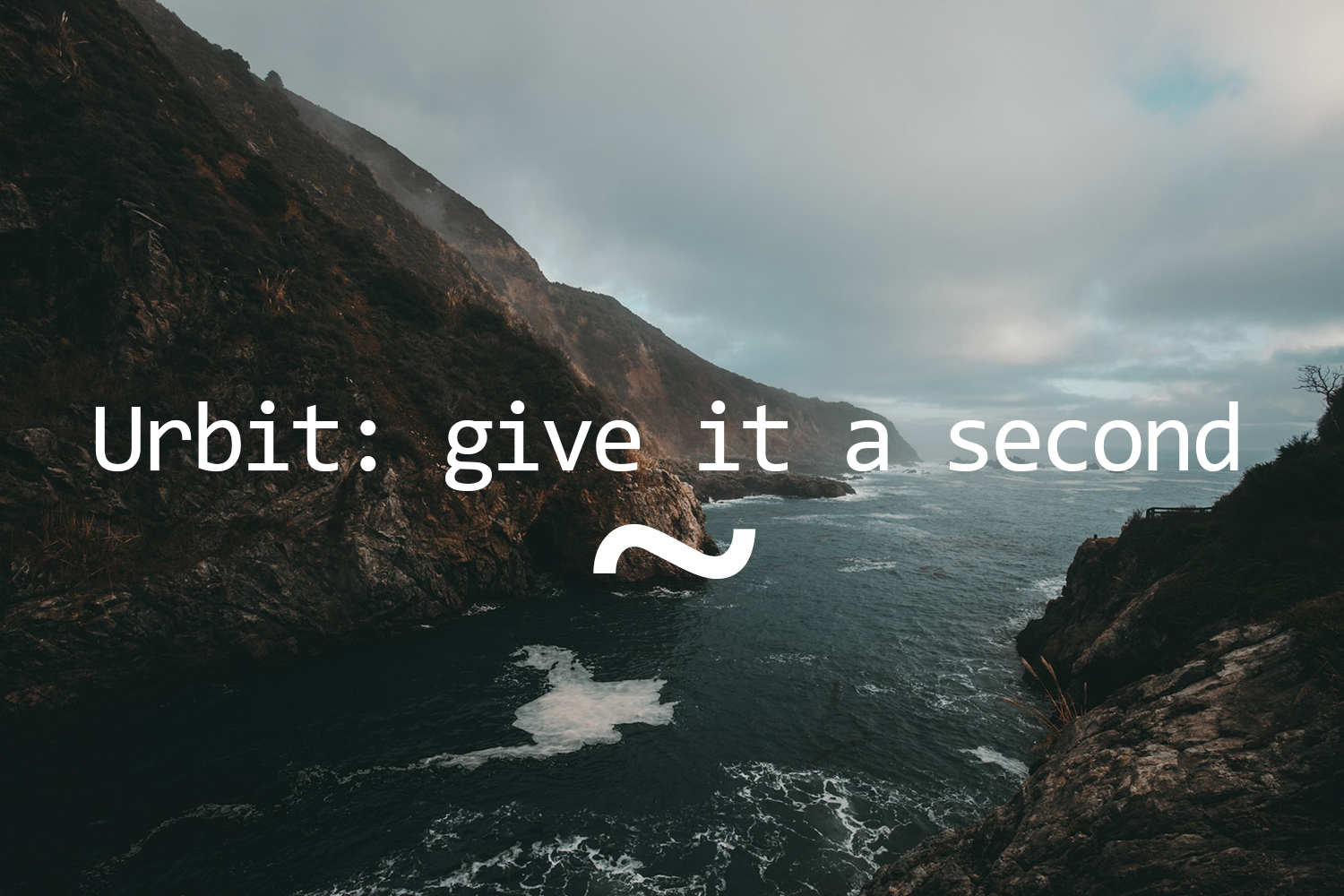 ~minder-folden
---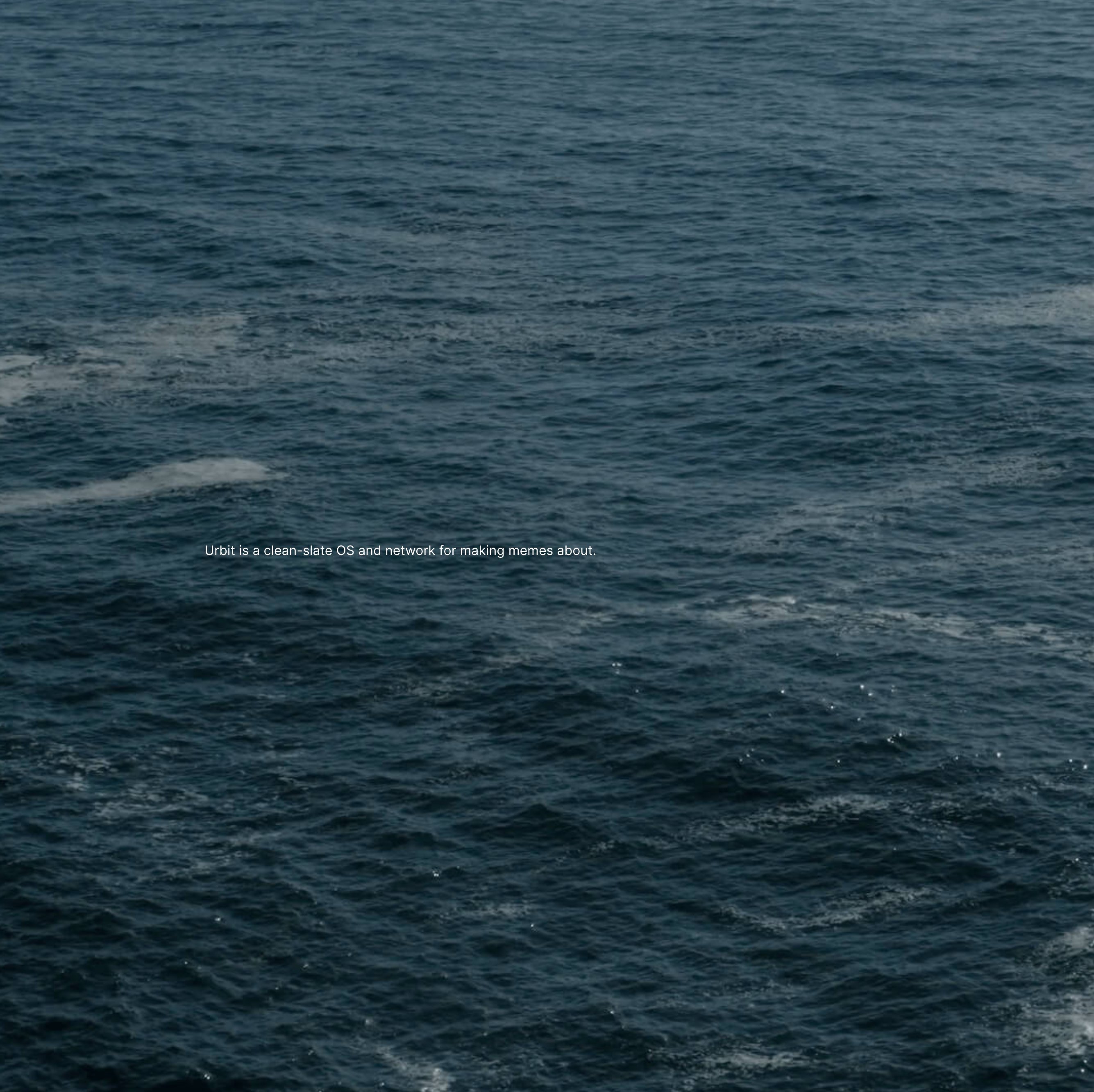 ~palfun-foslup
---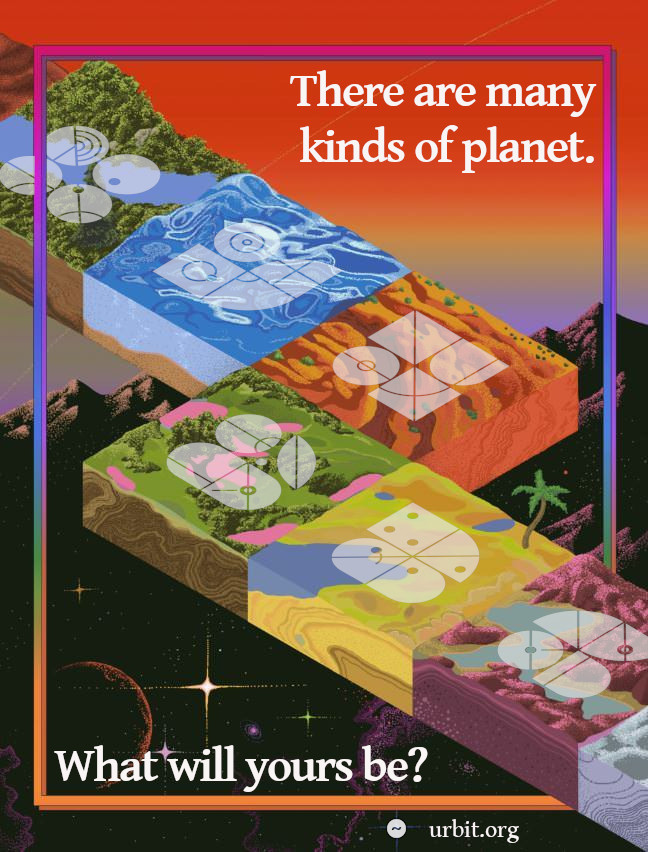 ~nartes-fasrum
---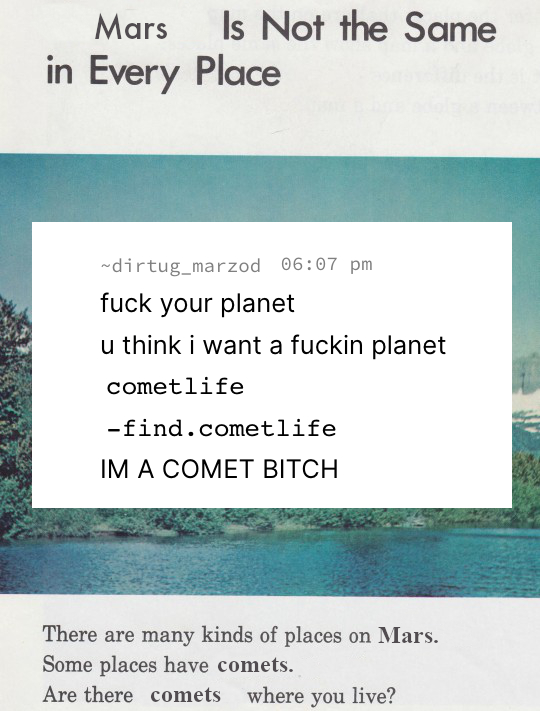 ~fonnyx-nopmer
---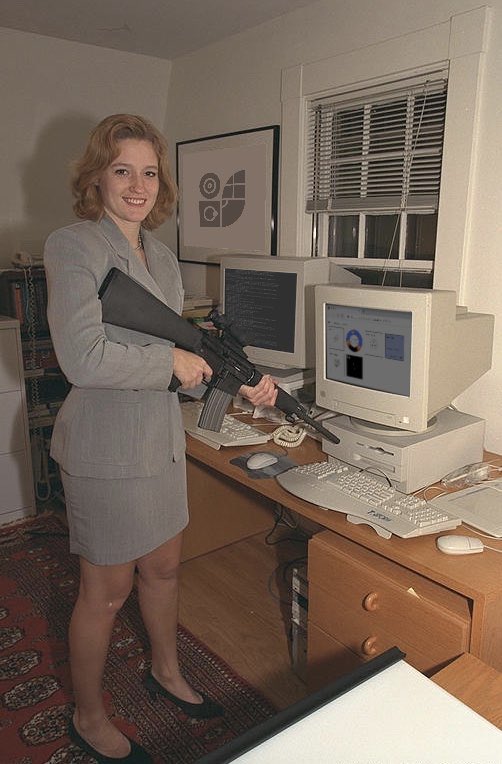 ~nartes-fasrum (via @chixculube)
---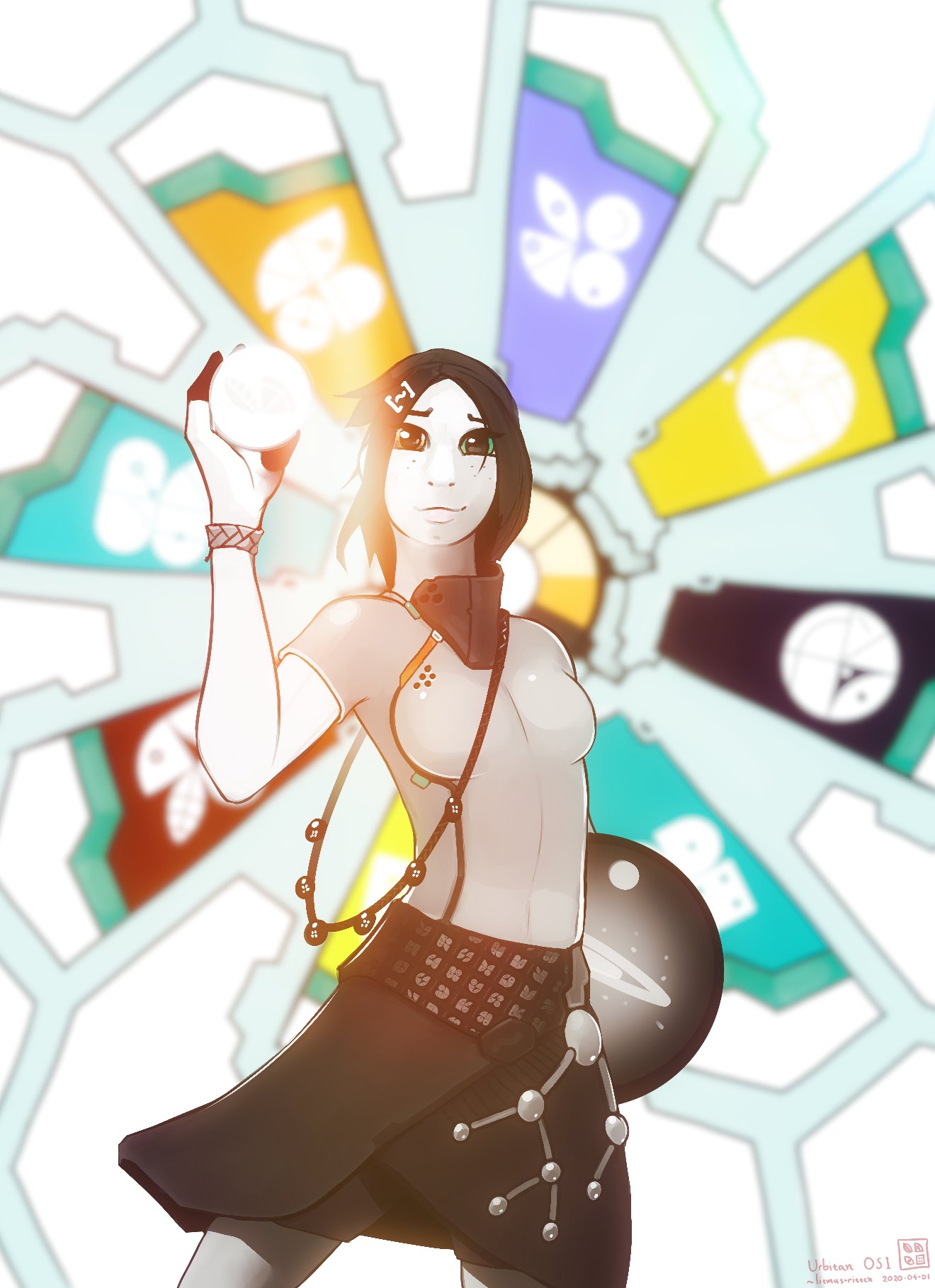 urbit-tan by ~litmus-ritten
---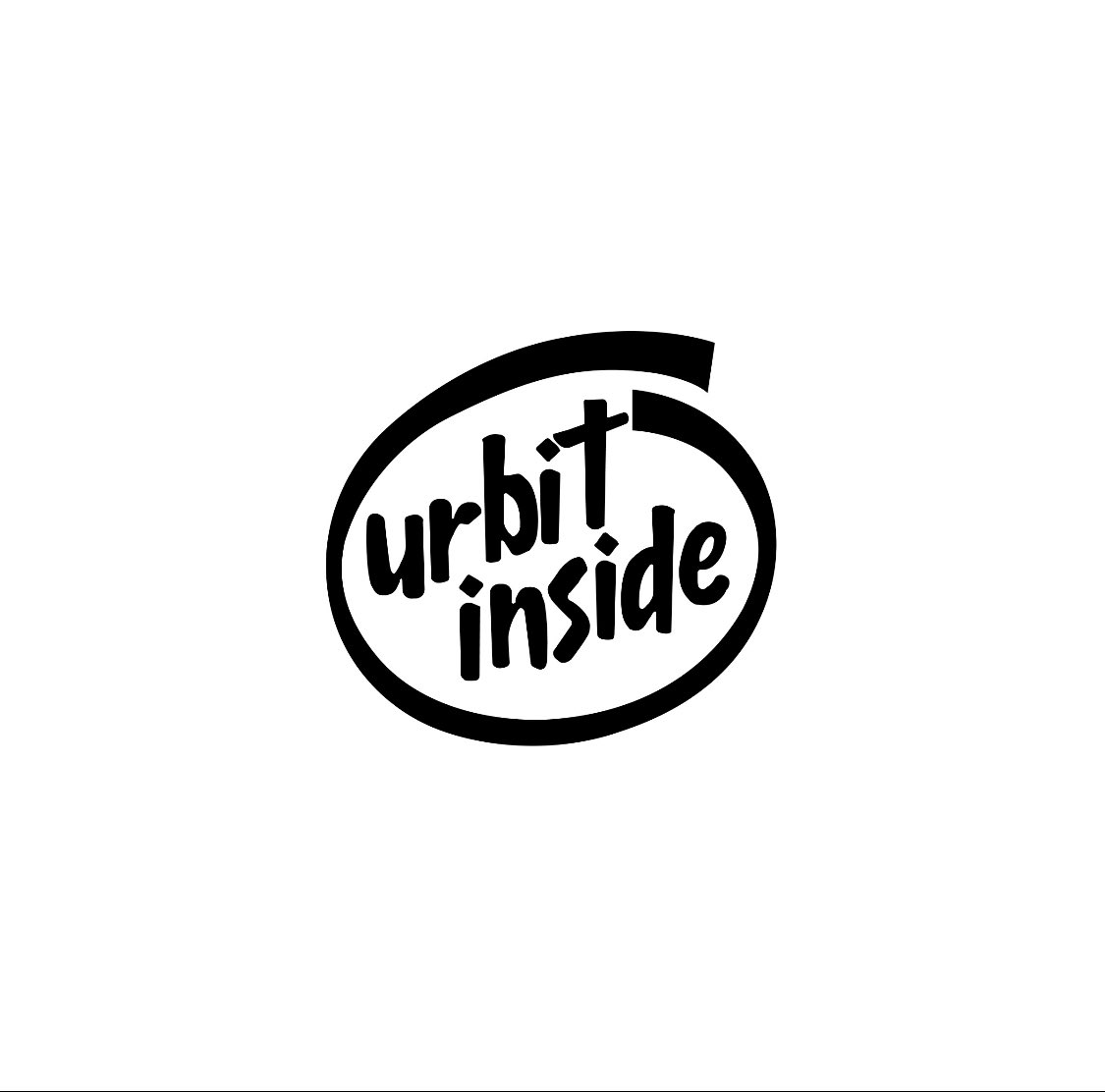 @urbit
---

~nartes-fasrum
---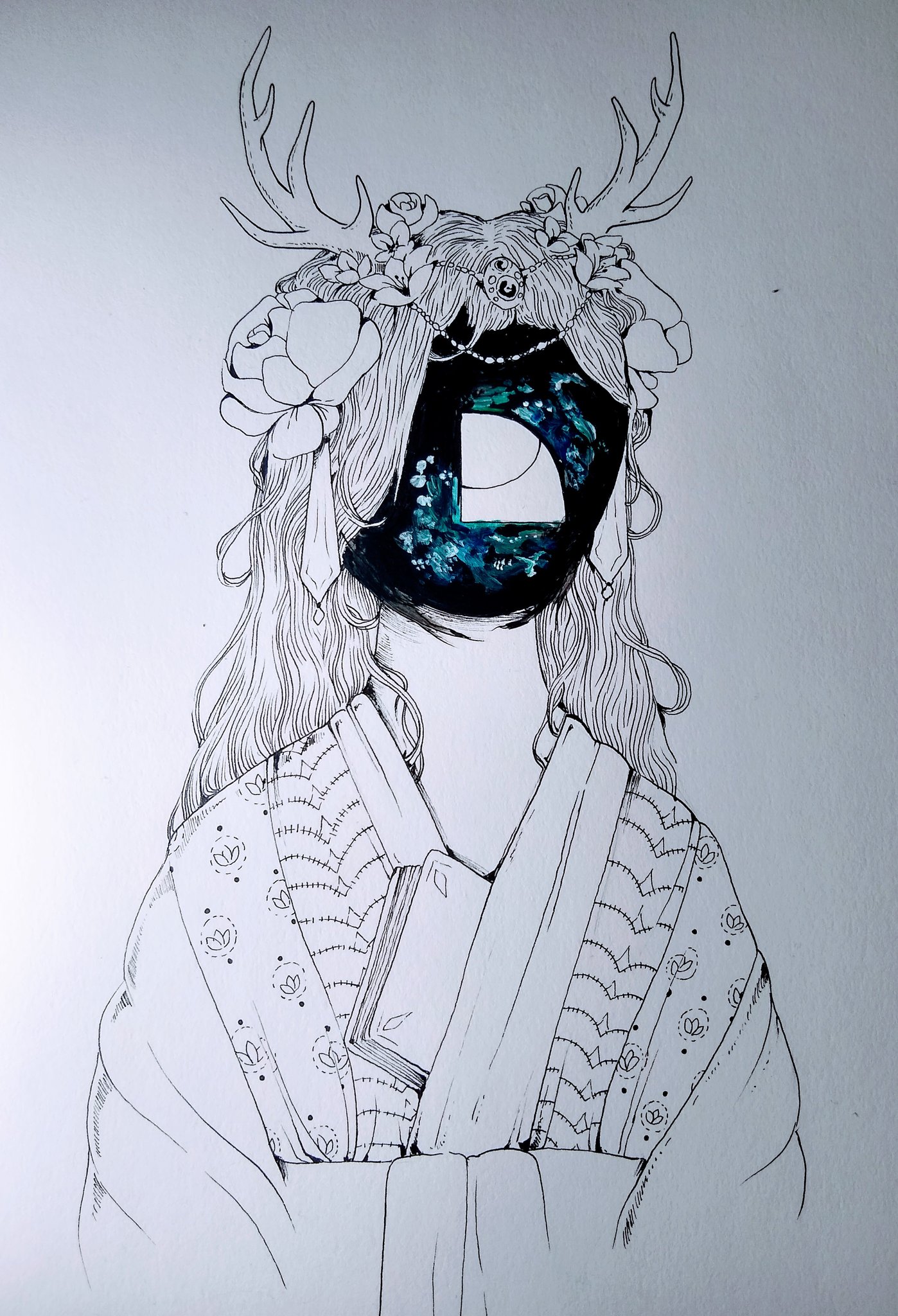 one of a series of galaxy girls by ~tocrex-holpen
---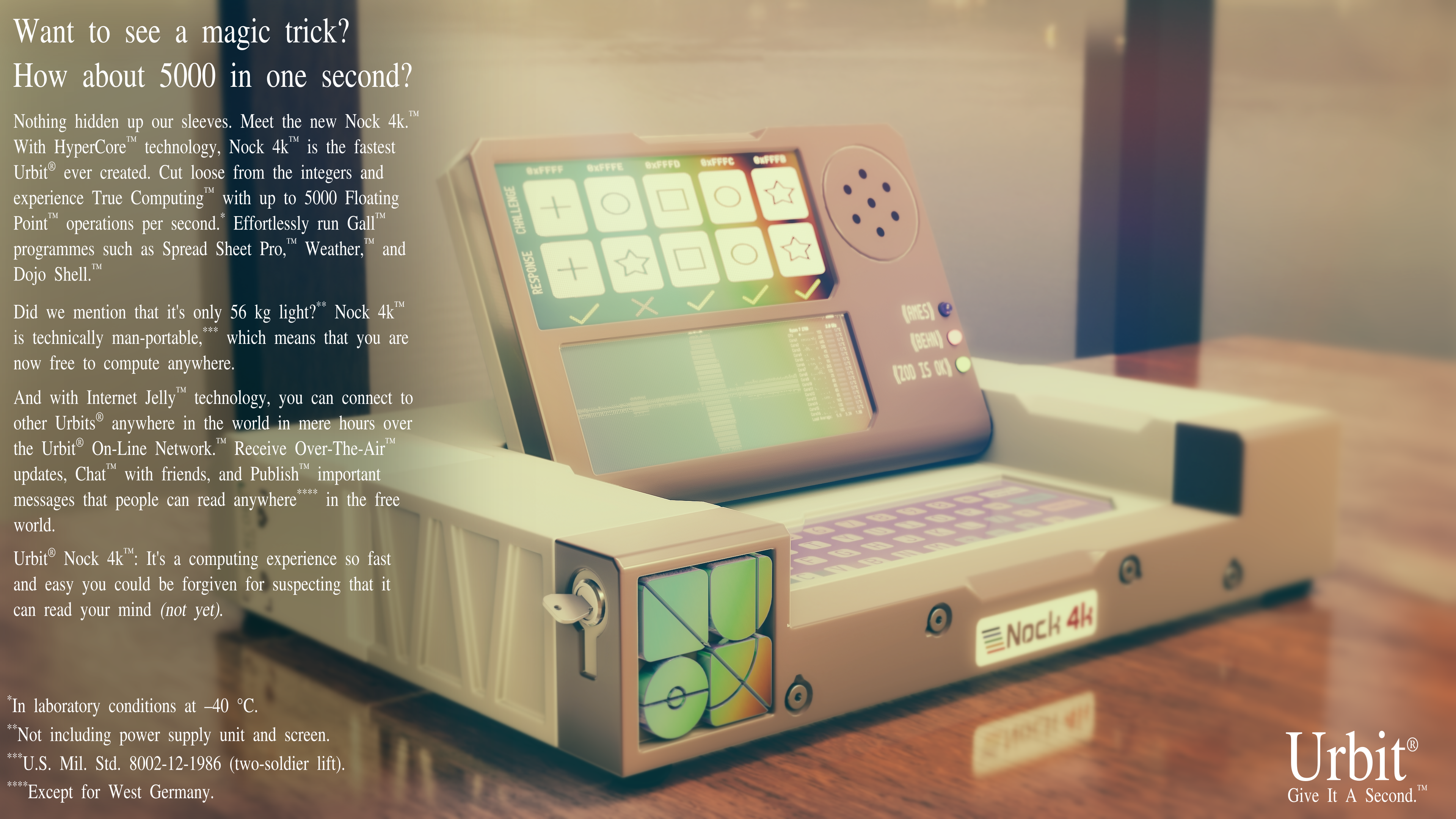 ~minder-folden
---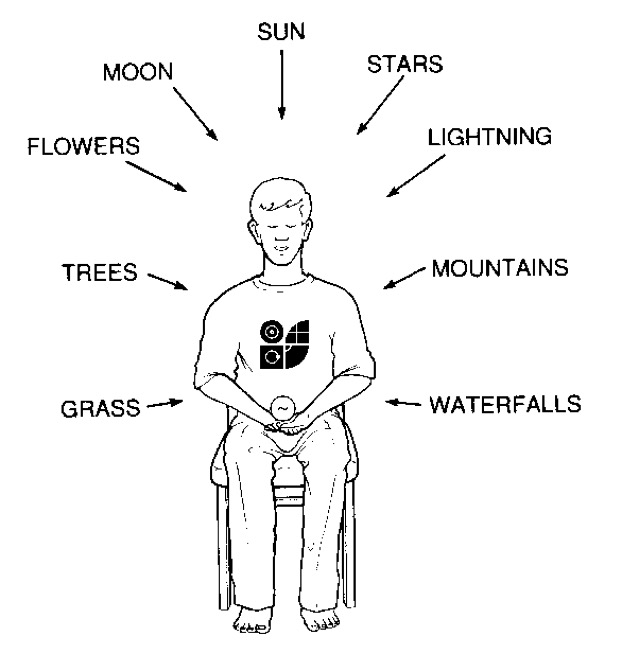 ~nartus-fasrum
---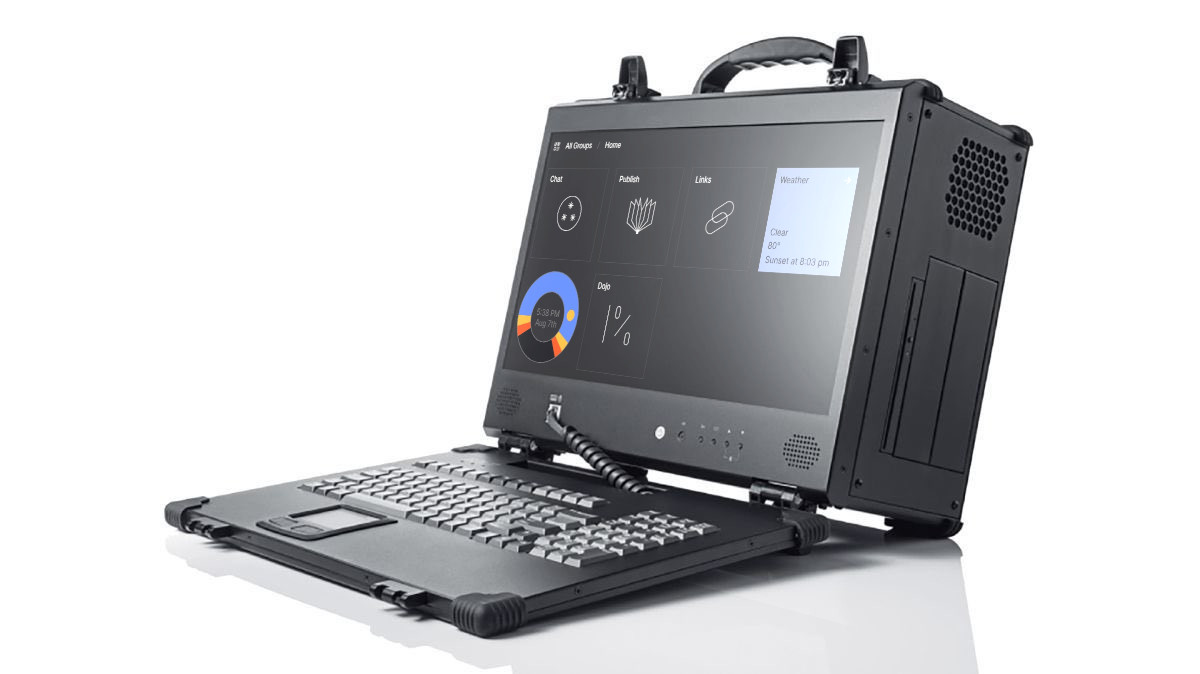 ~minder-folden
---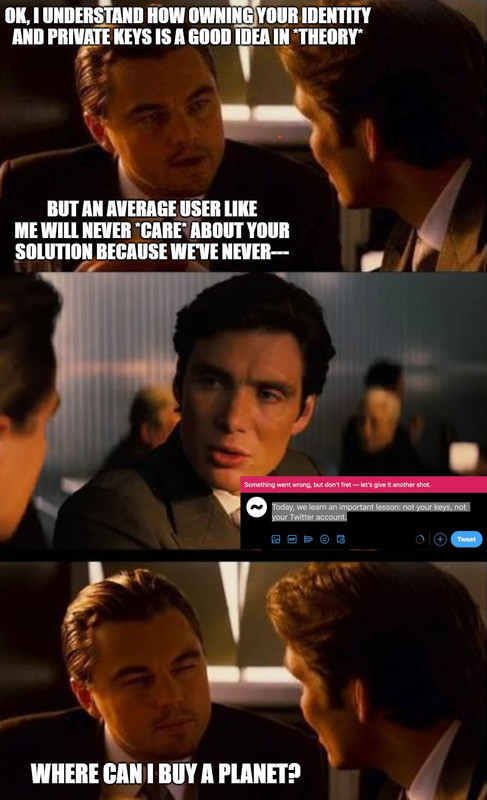 ~rovnys-ricfer
---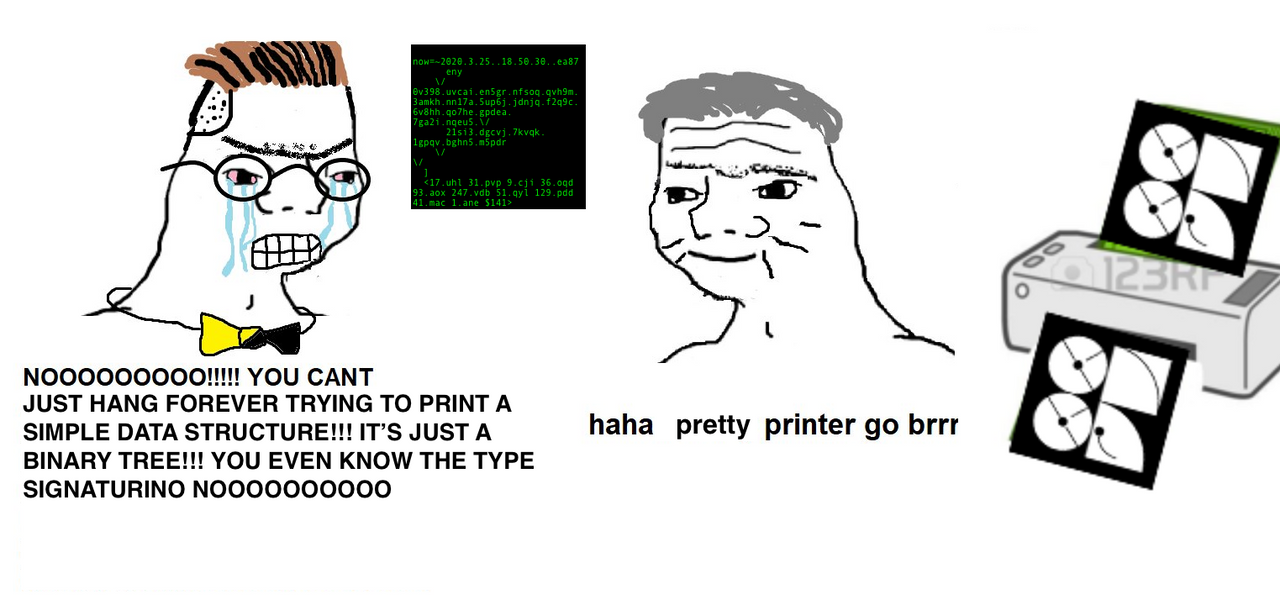 ~rovnys-ricfer (?)
---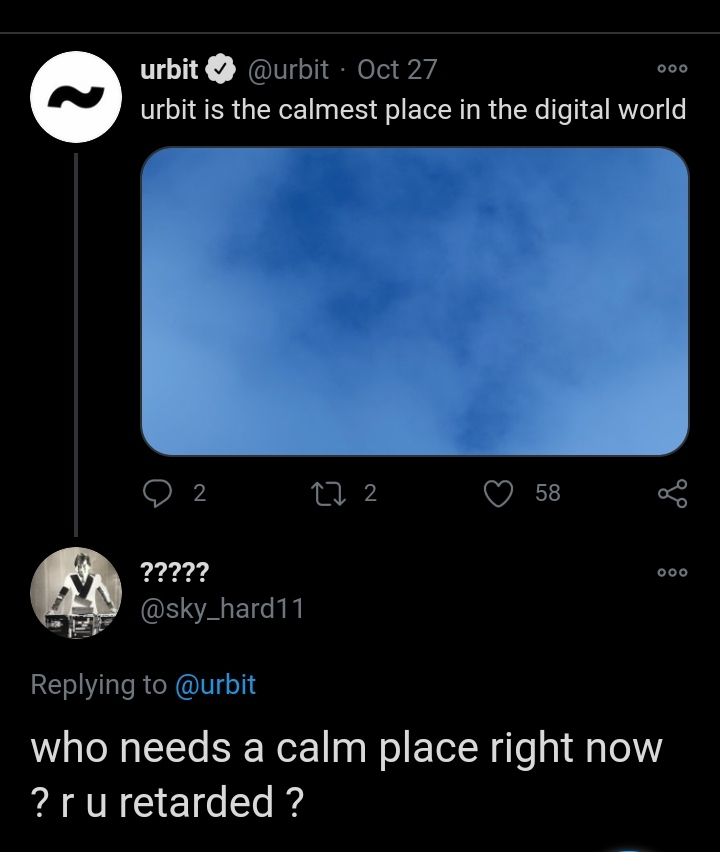 ---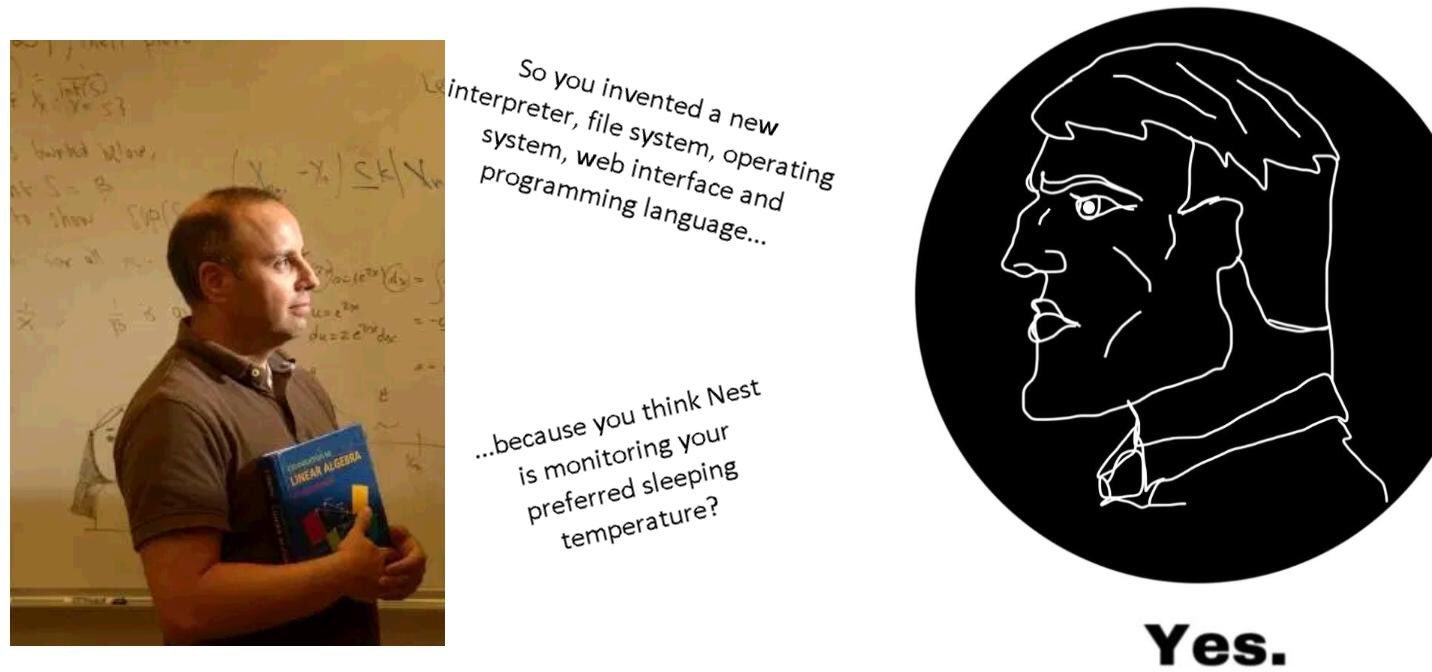 ~palfun-foslup (?)
---
---