Updates & announcements: Late 2021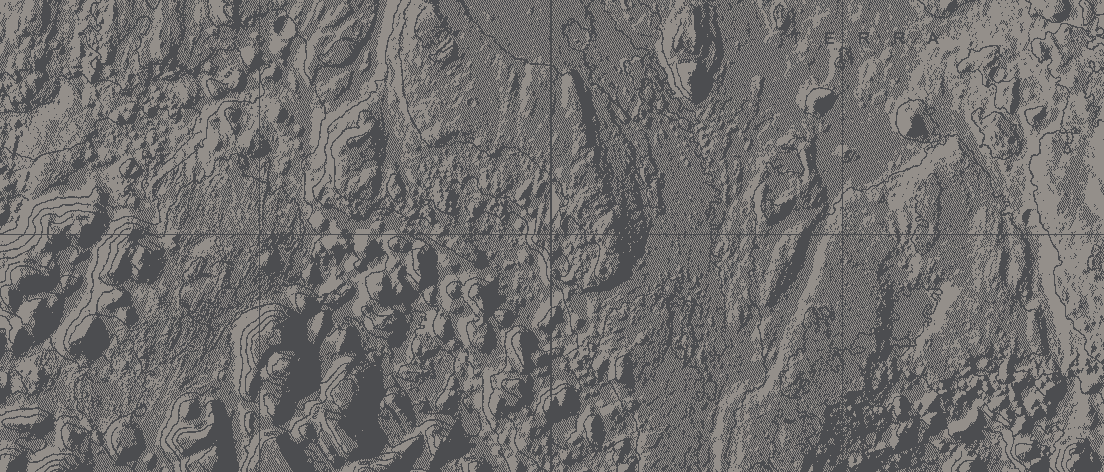 This blog has been quiet for a few months, but you shouldn't confuse that with a lack of activity.
I was awarded the opportunity to fulfill a grant for the Urbit Foundation, doing writing for urbit.org. You can see the first results here – the Star operators' guide and Galaxy operators' guide, on the new Operators microsite. During the summer I was very graciously hosted on an episode of The Stack, a podcast about Urbit. I worked with ~master-forwex on producing a Docker image and documentation for the Bitcoin full node necessary for %btc-provider – anyone with a Linux instance and a few hundred gigs of disk space can run this with very little setup. You might have noticed a few changes to this site – specifically, planet sales are now automated, using BTCPayServer (tutorial forthcoming!). ~matwet was migrated to layer 2 as soon as it was made available, and purchasers no longer need to pay any transaction costs. Planets on layer 2 are also able to perform all Azimuth transactions (e.g. setting networking keys) without fees by using Tlon's roller.
Urbit's first convention took place in October; Assembly was in downtown Austin, Texas, and by all estimations was a great success. The quality of the attending crowd was exceptional, and the event had a bubbling, excited energy. More than once, a stranger introduced himself as a fan of this blog 🙂. Plans were revealed, lessons were learned, strategies were developed, and I went home with a nearly manic sense of optimism about what lies ahead.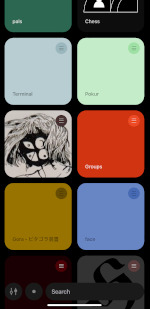 A great deal has changed over the last few months on the network; specifically, the long-awaited launch of layer 2 lays the groundwork for large-scale adoption, and 3rd party software distribution has substantially simplified app developent. After only ~a month, there is a small ecosystem of 3rd party apps for Urbit – for example:
You can see new apps announced in The Forge's foundry notebook. Beyond apps, the last few months have featured many other developments:
Things are now happening so quickly that I've had to update this draft repeatedly before publishing. This is only beginning; Urbit is approaching escape velocity. See you on Mars.
---
---